About Us
Need a Professional
Phoenix Bankruptcy Attorney

?
Contact Us Today for a
Free Consultation!
Contact Us
About Our Firm
Don't file for bankruptcy before speaking with the legal professionals at The Law Offices of Nicholas Fuerst. Filing for bankruptcy is an important decision that should never be taken lightly. Fortunately, our firm has been serving Arizona residents for over 20 years, filing over 5,000 bankruptcy cases throughout the state and helping our clients make the best bankruptcy decisions for their unique situation. We help clients better understand Arizona bankruptcy exemptions and get the fresh start they need for a brighter financial future.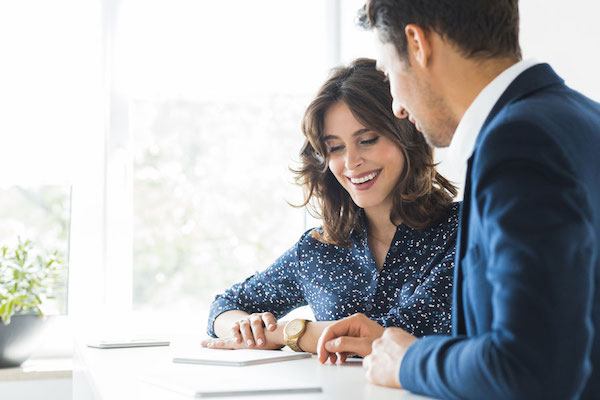 The Basics of Bankruptcy
Filing for bankruptcy is a complex process, but the experts at Law Offices of Nicholas Fuerst can help you better understand both Chapter 7 bankruptcy and Chapter 13 bankruptcy so you can make the best decision for debt relief. You should never file for bankruptcy without a professional consultation, but it's important to file sooner rather than later because rapidly growing debt can diminish your bankruptcy options down the line. If your bills are piling up and you can't find a way to decrease your debt, contact the experts at Nicholas Fuerst and get the support you need to make an informed bankruptcy decision with confidence.