Overview
Seeking Professional Bankruptcy Consultation Near
Maricopa, AZ

?
Contact Us Today for a
Free Consultation!
Contact Us
Types of Bankruptcy
Knowing the types of bankruptcy apart from one another is very important if this major financial decision is on your table. Through bankruptcy, consumers can eliminate or repay some or all of their debt through either a liquidation or reorganization process. Bankruptcy can help individuals wipe out credit card debt and medical bills, as well as pause foreclosures or repossessions to allow time to catch up on missed payments.
There are many rules pertaining to eligibility, what debts can be discharged and what property is exempt. When considering filing for bankruptcy, it is in your best interest to speak with an experienced Phoenix bankruptcy lawyer from the Law Offices of Nicholas Fuerst.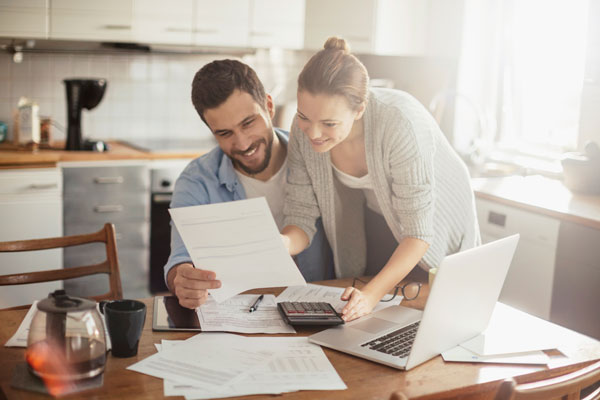 Chapter 7 Bankruptcy
Chapter 7 bankruptcy, or liquidation bankruptcy, allows consumers to discharge their unsecured debts, but they may have to give up any property that is not covered by an exemption. Any non-exempt property will be sold and the proceeds will go toward paying off your creditors. Chapter 7 bankruptcy can help those with credit card debt or medical expenses.
Chapter 13 Bankruptcy
Chapter 13 bankruptcy, or reorganization bankruptcy, allows consumers to keep their property while paying down their debts over a certain number of years. Chapter 13 bankruptcy requires that an individual have the income to adhere to a payment plan. After the payment plan has been completed, any unsecured debts may be discharged. Chapter 13 bankruptcy can benefit those in danger of foreclosures or repossessions.